Home page
¡Bienvenidos!
Jaime Avalos started teaching at Hancock over 10 years ago. He grew up in the Southwest side of Chicago. He is a really passionate about teaching Spanish. Has coached the soccer team for over 8 years but now he has enjoyed spending more time with his wife and daughter.

Mr. Avalos totally understands the obstacles of learning a new language and the significance of practicing with native speakers in a confidential and encouraging environment.

INTERESTS
He enjoy teaching Spanish, reading, running, playing and watching soccer, music, restaurants, and beaches.


Teacher Office Hours:
Academic Lab TWO in Room 303
-After school, by appointment only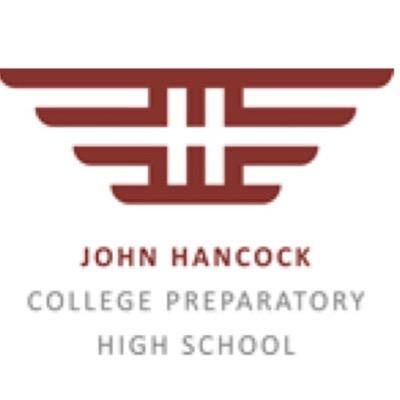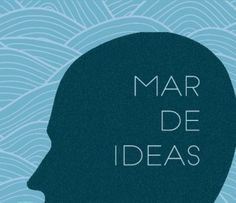 LEARNING A LANGUAGE
Learning a language
is like doing a jigsaw puzzle of a million pieces
with a picture that keeps changing.
It's like getting lost in a foreign city without a map.
It's like playing tennis without a ball,
like being an ant in a field of grasshoppers.
It's being an acrobat with a broken leg,
an actor without a script,
a carpenter without a saw,
a storyteller without a middle or an end.

But then gradually
it's like being out in the early morning
with the mists lifting.
It's like a chink of light under a door,
like finding the glove you were looking for,
catching the train you thought you were going to miss,
getting an unlooked-for present,
exchanging a smile.

And then one day it's like riding a bicycle
very fast downhill.

Olivia McMahon
Classes
AP Language and Culture

S19 Spanish speakers II